Full-automatic 3D/4way Radio Shuttle Storage Racking System
Product Detail
Product Tags
Automatic four way shuttle racking is an automated high-density storage and retrieval system for palletized goods. It is used widely in the food and beverage industry, chemical industry, and third party logistics centers. Compared with the standard radio shuttle system, ouman four way shuttle system can move in 4 directions in the main aisles and sub aisles. And meantime,no need manual operation and forklift works, so greatly save the warehouse labor cost and also improve the warehouse working efficiency.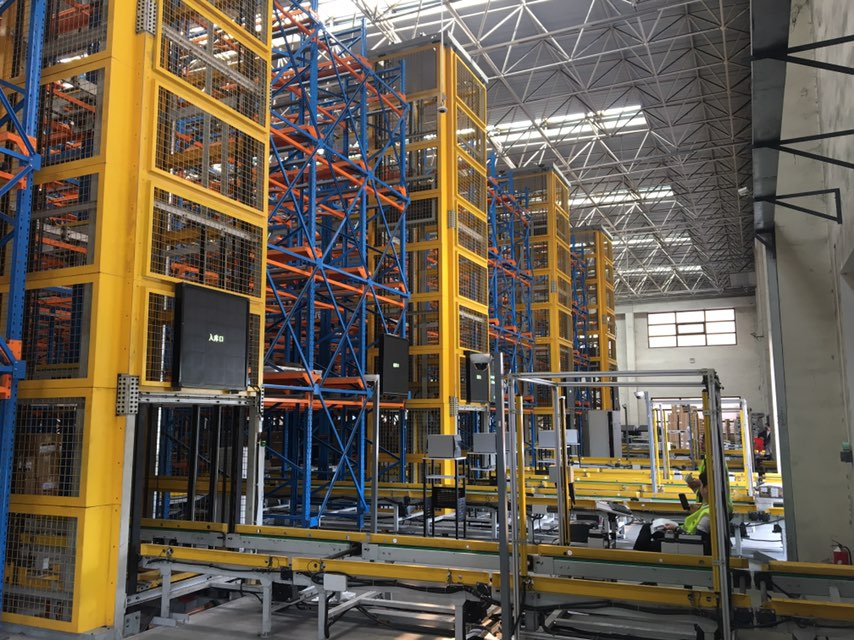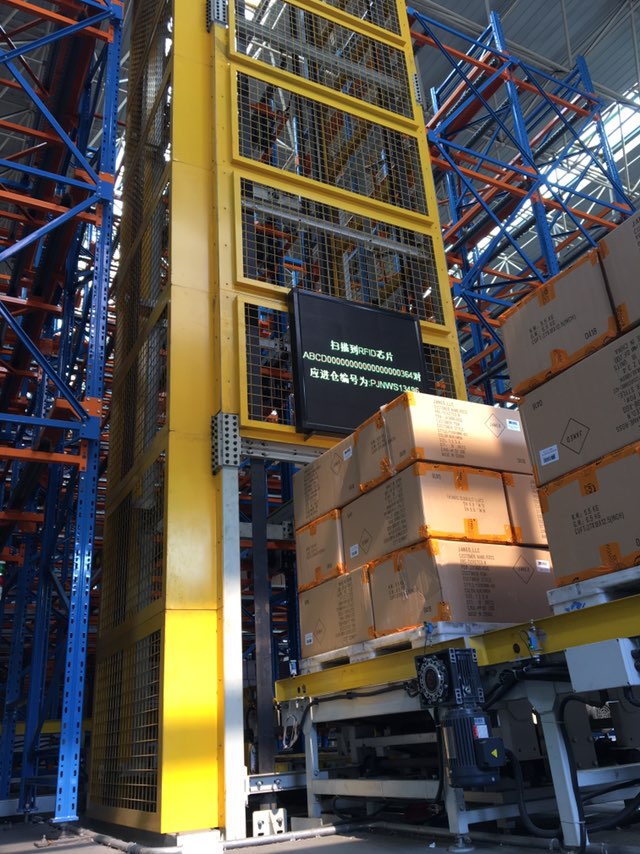 Safety Supports of four way shuttle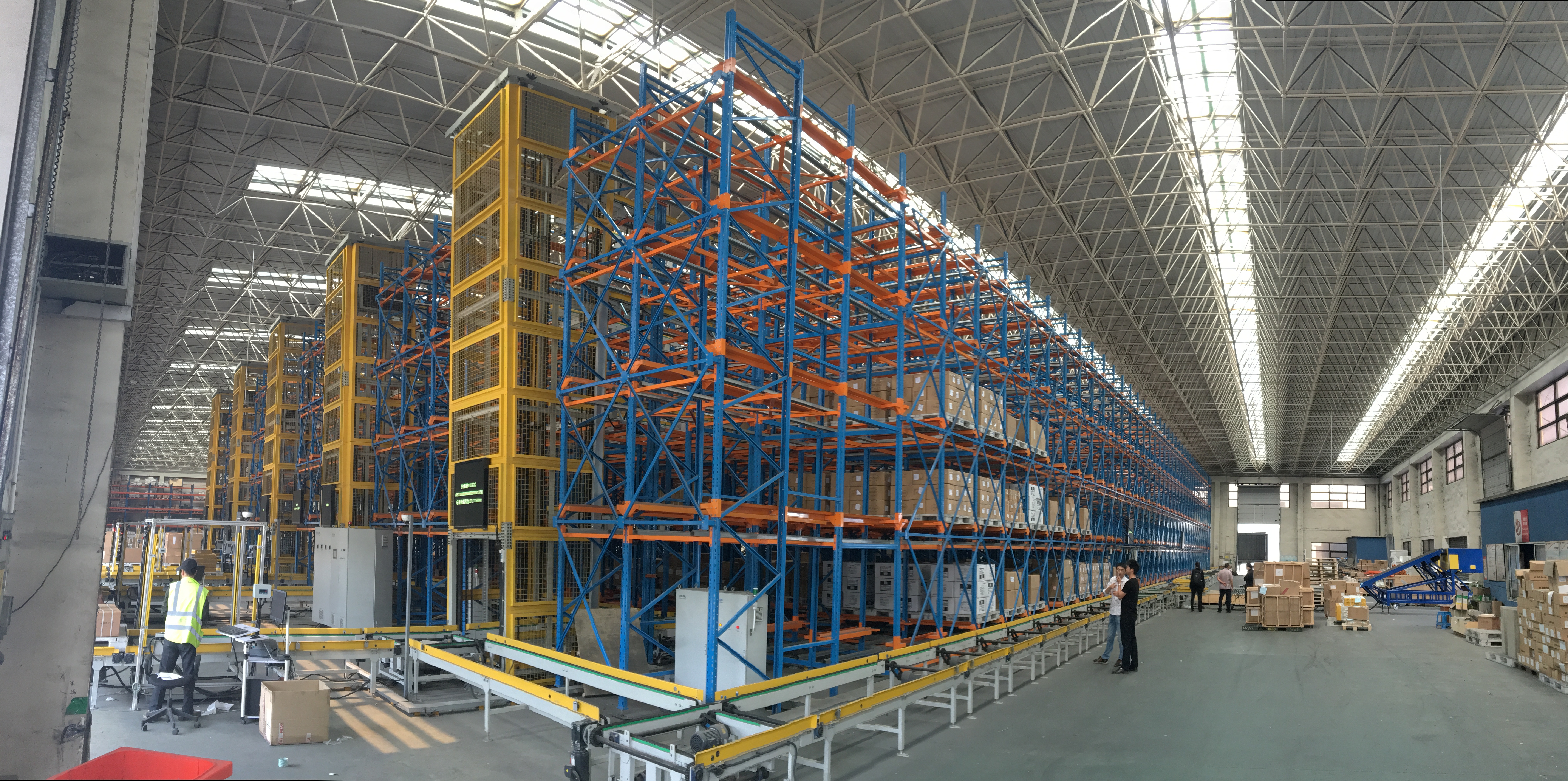 ● All four way shuttles are equipped with sensors that pallets can be detected and transported for goods.
● Ouman four way shuttle uses Laser Limiting Technology to make sure the shuttle works in safety and protect the goods from damage.
● The shuttles can travel on the pallet guide rails and also have the stopper to protect the shuttles.
● All pallets are not slip, so the shuttles carry the pallets in safety condition.
● Four way shuttle use laser to measure the distance and alarm early warning.
● Shuttle can do Dynamic location detection, real-time traffic safety assurance.
Advantage of four way pallet shuttle
● With using the four way shuttle, help to save the investment cost and improve the warehouse space utilization.
● Four directions travelling and it can arrive to any place of warehouse
● Four way shuttle owns the function of battery detection and it can charge automatically.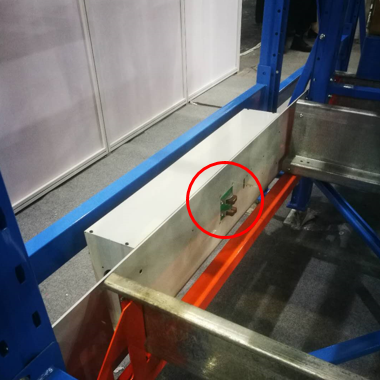 Main features of four way shuttle
● Ouman has the independent integrated circuit board technology
● The shuttles have the unique communication technology
● Four way shuttle can travel in four directions and work at different aisles
● In the four way shuttle system, operation can work in multi-levels and multi shuttles
● The shuttle assist smart scheduling and travelling route plan
● Inbound and outbound strategy is not limited to FIFO and FILO models.
---
---
Write your message here and send it to us