OUMAN four way radio shuttle for warehouse storage system
Product Detail
Product Tags
Ouman brand four-way shuttle system is a kind of fully automatic storage solution for warehouse storage. It helps to realize unmanned batch operation of palletized goods in 24 hours, suited to low flow and high density storage as well as high flow and high density storage. With the use of four way shuttle rack, the working efficiency improved greatly. It is widely applied in different industries, such as garment, food and beverage, automobile, cold chain, tobacco, electricity and so on.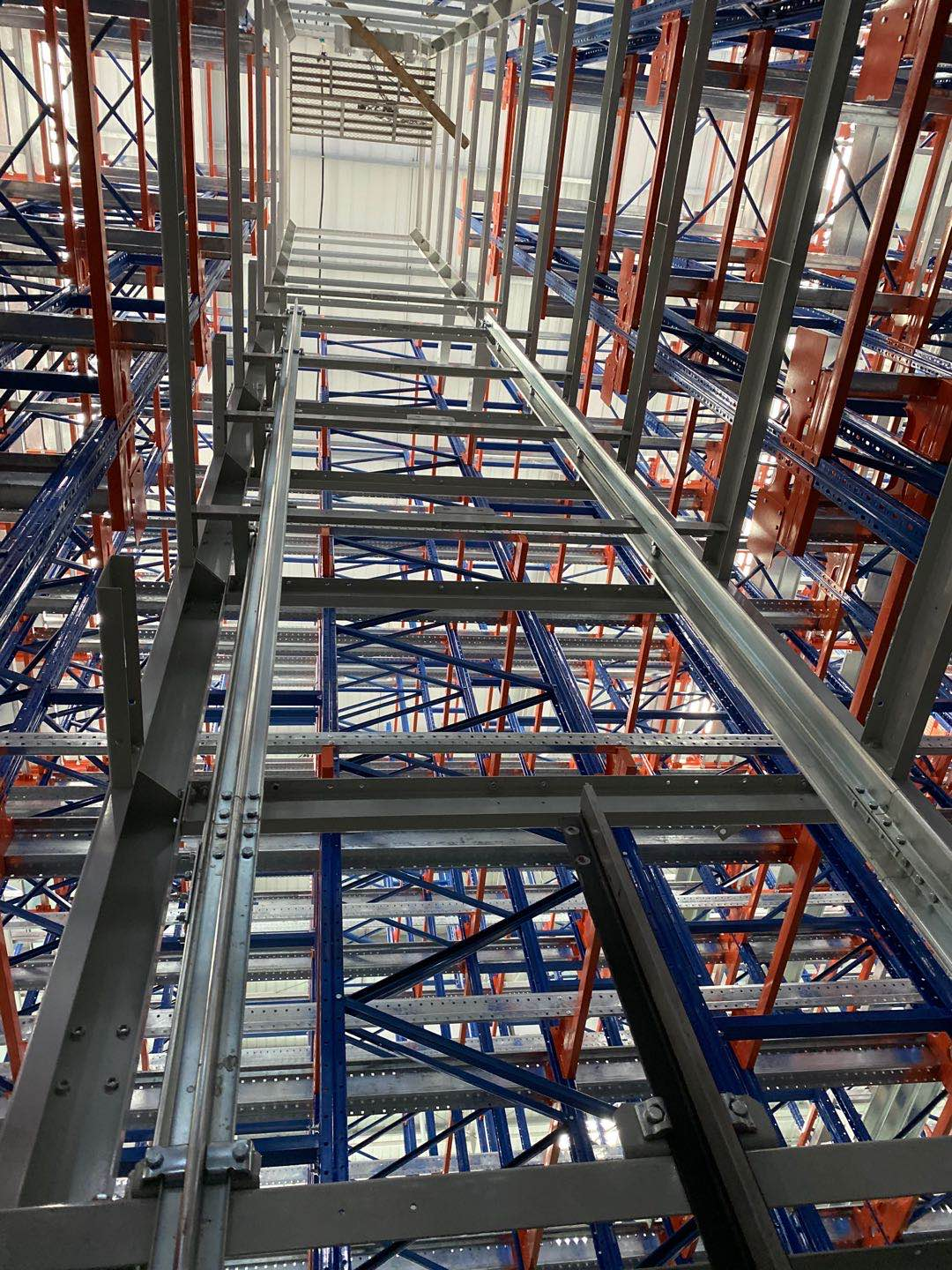 Main function of Ouman four way shuttle
● Inbound&Outbound fully automatically
in the system, four way shuttle performs inbound&outbound operations with pallets by system control.
● Automatic shifting
Four way shuttle can carry the pallets from one pallet position to a specific location to complete the pallets shifting.
● Automatically count
Four way shuttle owns the function of counting the pallet nos for each lane and also count the wholes pallet nos for outbound and inbound.
● Charge online
Multi-level power threshold control, self-judging and self-charging on line.- In particular cases, shuttle can be charged out of line in emergency
● Alarm in low battery
If the battery is in low condition, the alarm will buzzes. Then the shuttle stop works after complete the current task and back to charging position for charging.
● Remote control
One press to switch online and manual operation on remote control mode.- Support status monitoring and test based on mobile phone (Android) or Tablet PC (Optional, only manual mode)
● System monitoring
Power on self test on device, monitoring system data in real time and alarm in sound and light in abnormal status.
● Emergency Stop
Emergency signal sent remotely when emergency, and shuttle stops instantly until emergency lifted.It is capable of guaranteeing device or goods stop safely in maximal deceleration when it executes this instruction.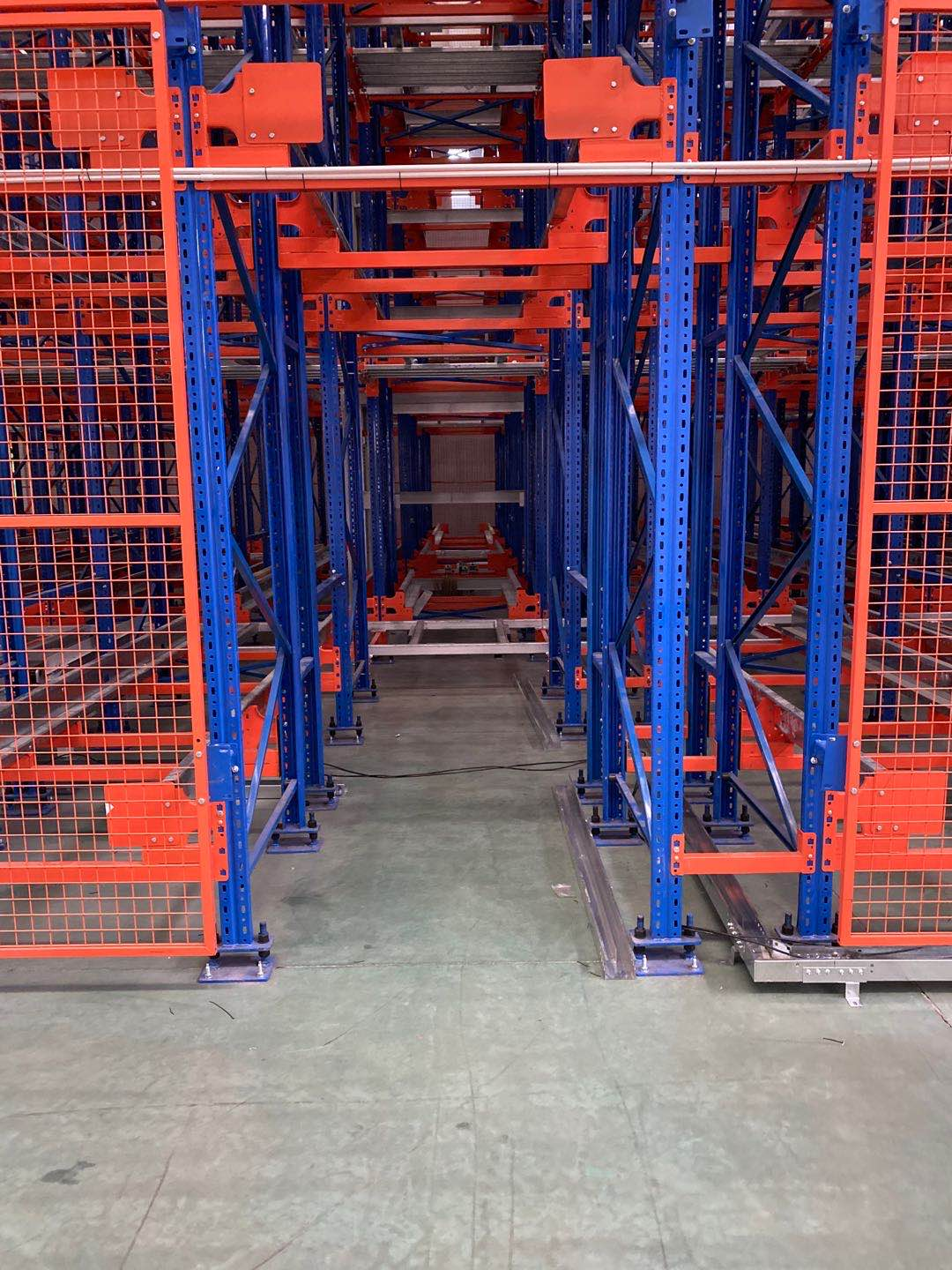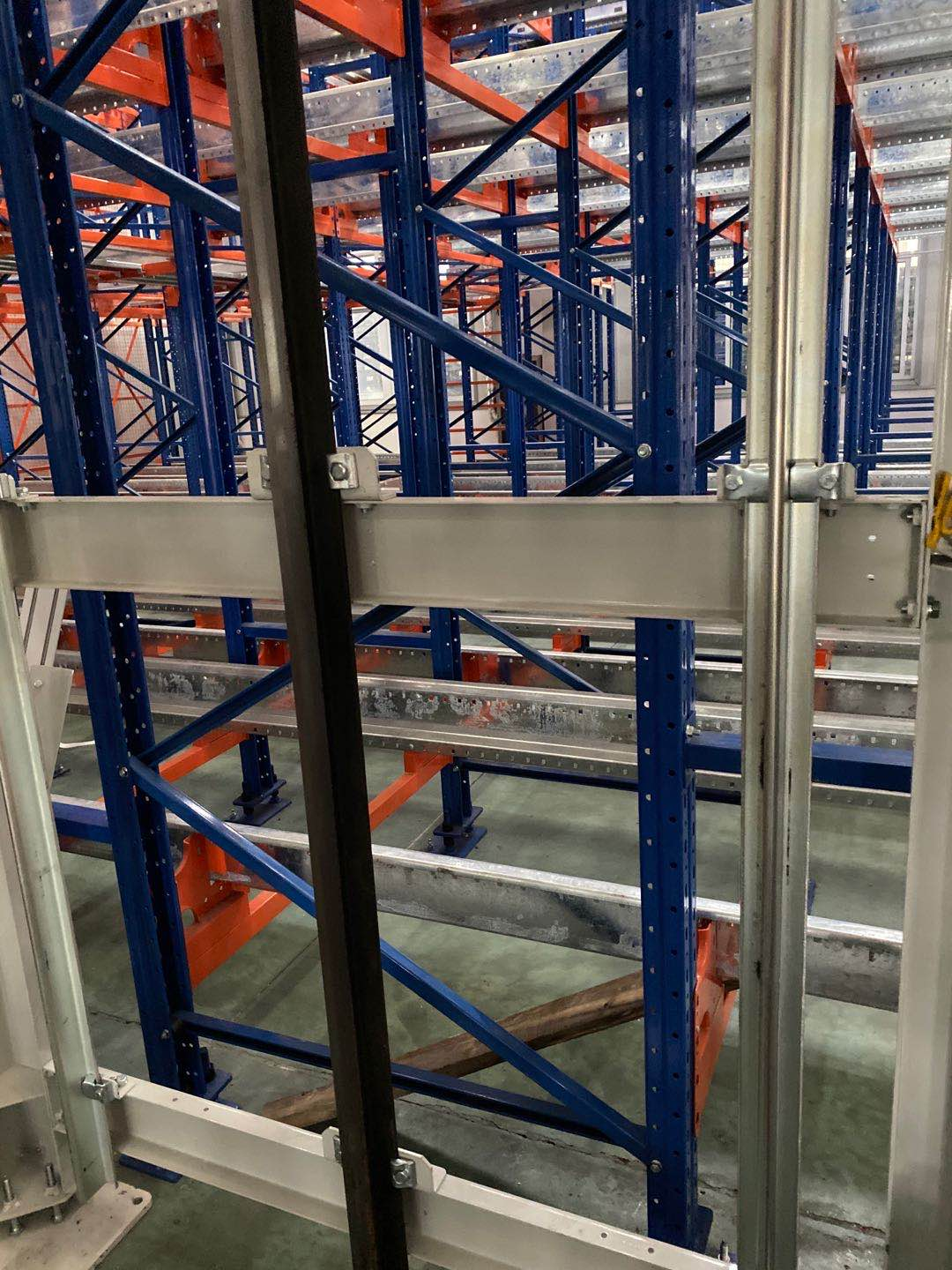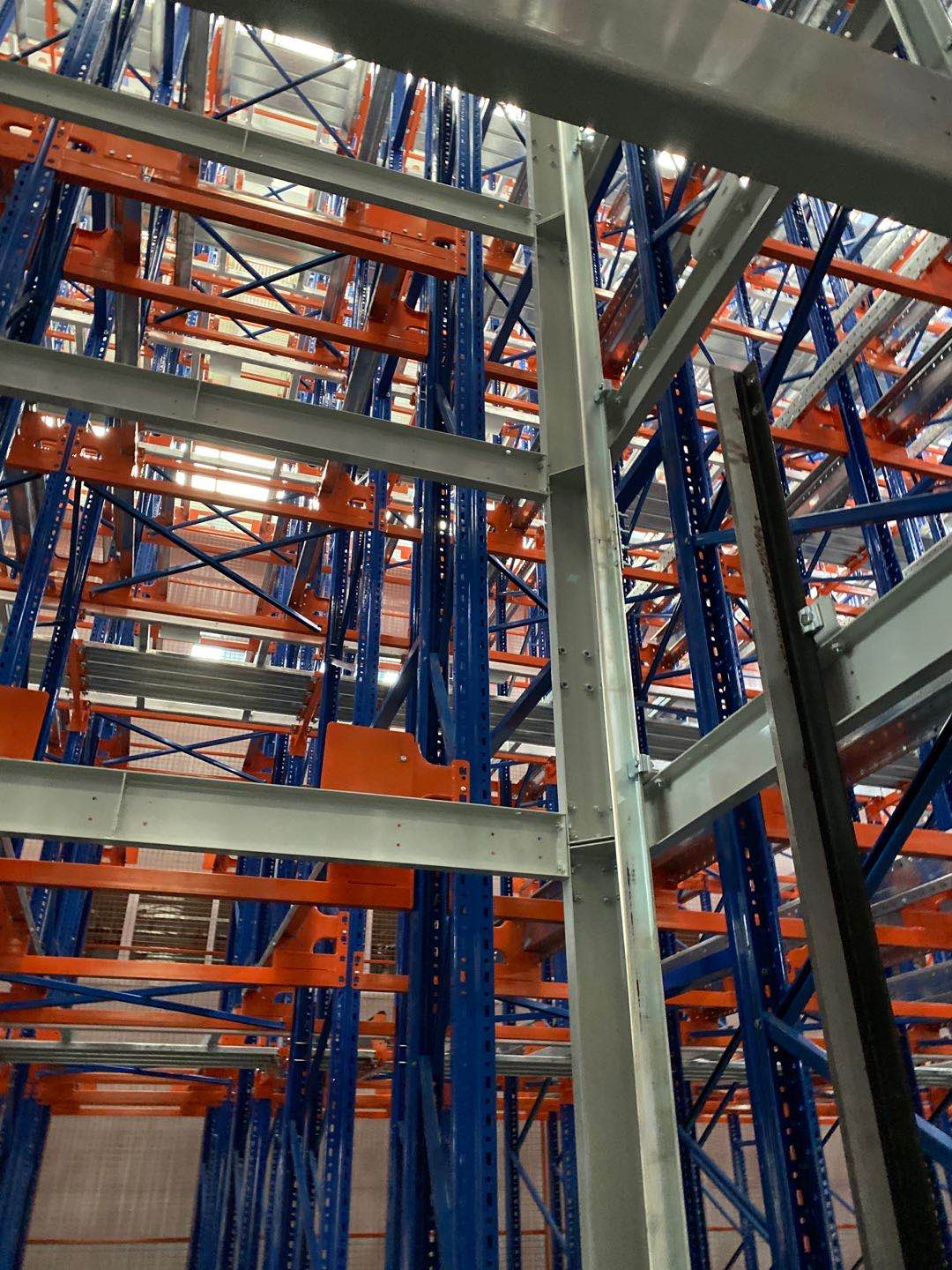 ---
---
Write your message here and send it to us