Cold Storage automatic four way shuttle system
Product Detail
Product Tags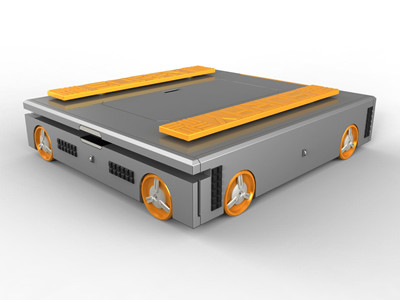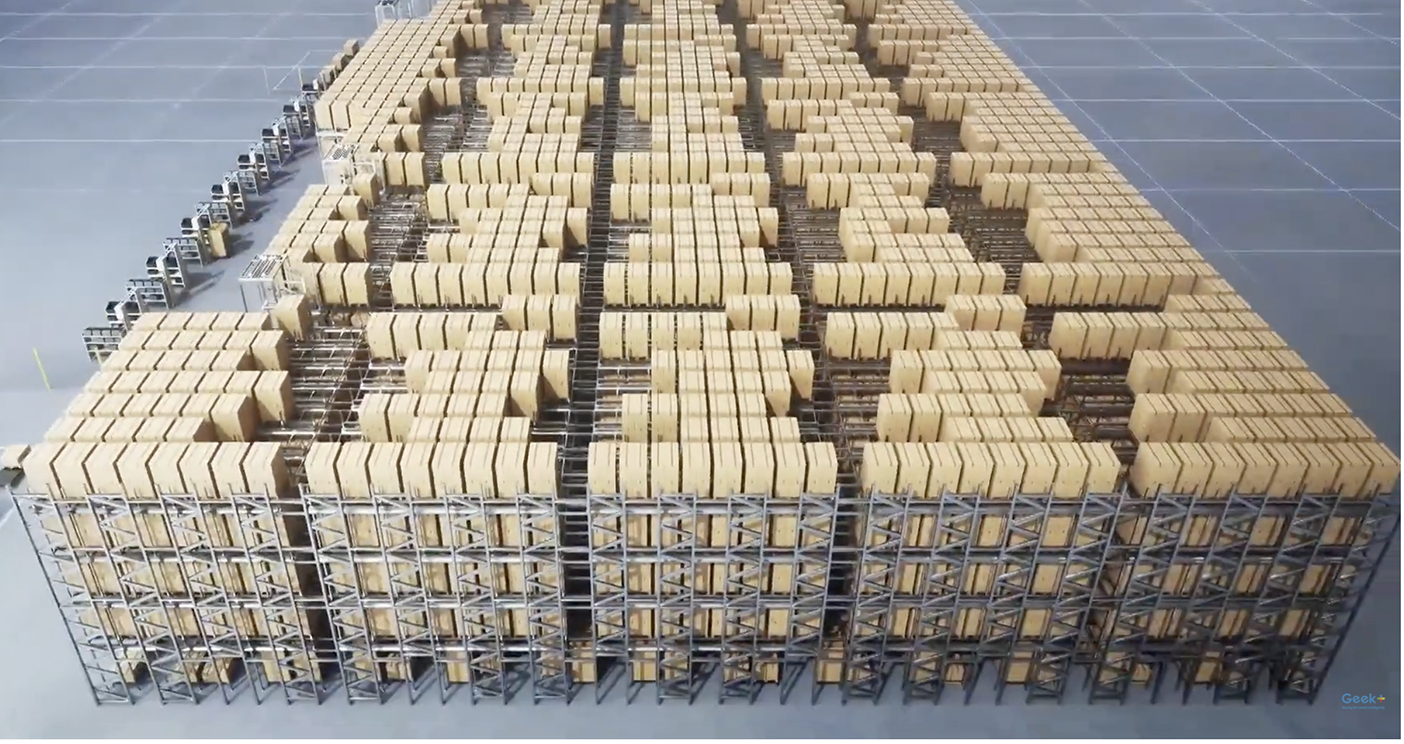 Main Function of Four way shuttle
● Four way shuttle is advanced compared with other automatic racking solution.
The four-way shuttle is mainly used for the automatic handling and conveying of pallet goods in the warehouse.The shuttle can cooperate with the hoist to complete the six directions to operation.
● Four way shuttle system is flexible.
The four-way shuttle system makes the warehouse space utilization rate can be maximized because the shuttle can automatically inventory and pick up, intelligent leveling, automatic climbing, automatic lane and layer change, and can also reach any position of the warehouse with the operation of system operation. And this type shuttle can be suitable for any types of warehouse and any also any height can be required from clients' requirements.
● Automatic 4 way shuttle runner is practicable.
Our automated four way shuttle height is very small and the distance between track topside to the ground floor is about 300mm and clearance between each level is 200mm. In the all automatic solution , four way shuttle racking system can improve the warehouse space.
● The whole system of four way shuttle is reliable.
In the system, all devices and equipment are controlled by the software system. It is reliable and the system adopts simple and stable .
Advantages of four way shuttle
● The four-way shuttle system can maximum the storage pallet positions for warehouse and the shuttles can shift the cranes freely, so the efficiency can be maximized.
● The operation of four way shuttle is easy to operation and flexible and if any needs to add more pallets, just to increase the qty of four-way shuttle car and no need to make more modification for rack system.
● The investment to the warehouse is not high, because the qty of equipment is provided according to working efficiency from client requirement, compared with other automatic racking system, the investment can be saved.
Application of 4way shuttle
Automatic four way shuttle can be used in different type of warehouse.
● Raw material warehouse,finished products warehouse
● Factory and workshop
● Cold storage and normal standard storage warehouse
● Third party logistic warehouse or logistic warehouse cents.
---
---
Write your message here and send it to us