Storage Four Way Shuttle Racking
Product Detail
Product Tags
Four Way Radio shuttles are unique autonomous devices used for loading and unloading stock units and can be transported throughout the warehouse by shuttle cars and vertical lifts to shift in different lanes. Cold storage four way pallet shuttle is designed for handling equipment in cold warehouse. The equipment use the Low temperature circuit processing technology to ensure the whole system can work safely and stable in low temperature warehouse.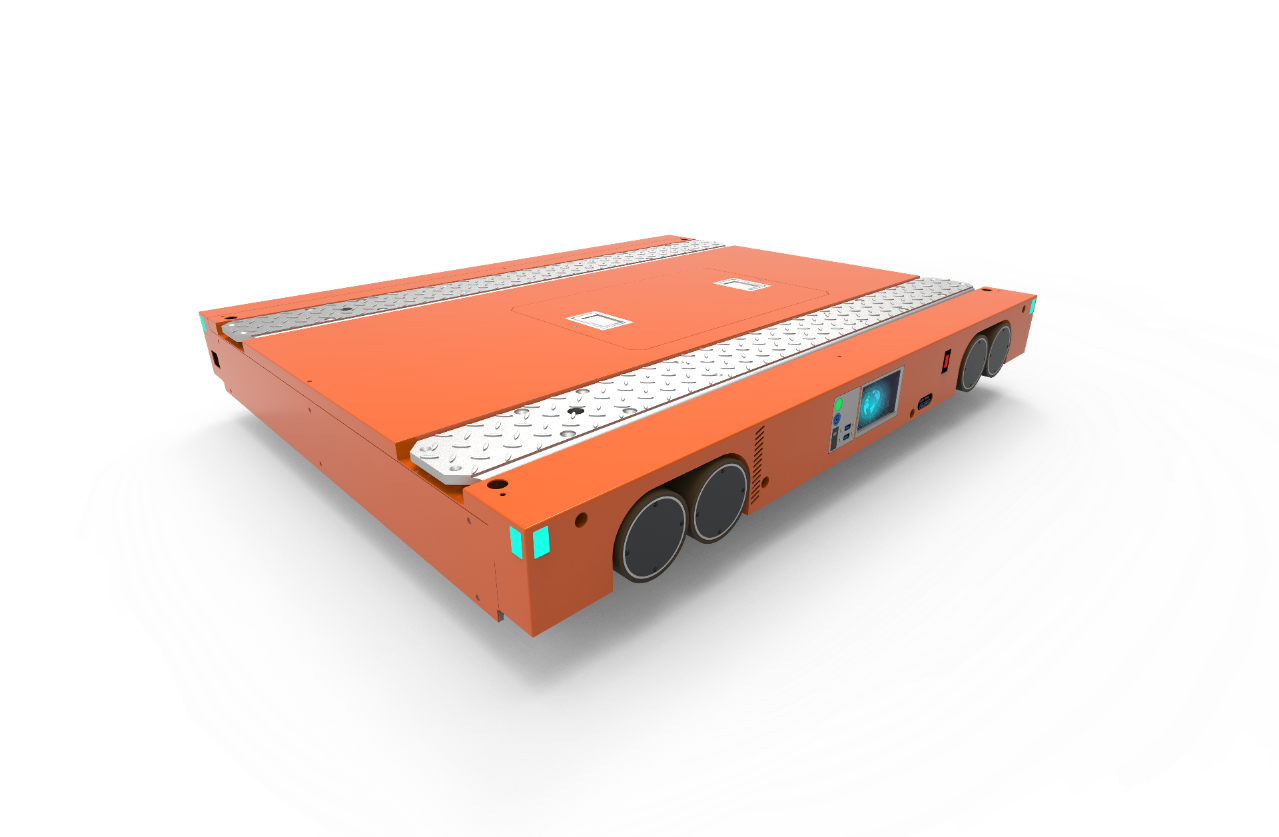 Function of cold storage four way shuttle
● It is suitable for the transportation and storage of cold storage materials and the material inventory of intensive storage racking.
● The body of four way shuttle is light and thin, the volume is small but the space utilization rate is high
● High speed working speed and the working efficiency is high
● Using special materials to cover the circuit board to improve the safety and reliability of Control circuit.
● Lithium Manganate and Lithium-titanate battery insert the shuttle cart which make the battery charging and endurance ability
● Using the low temperature Hydraulic oil for shuttle cart structure.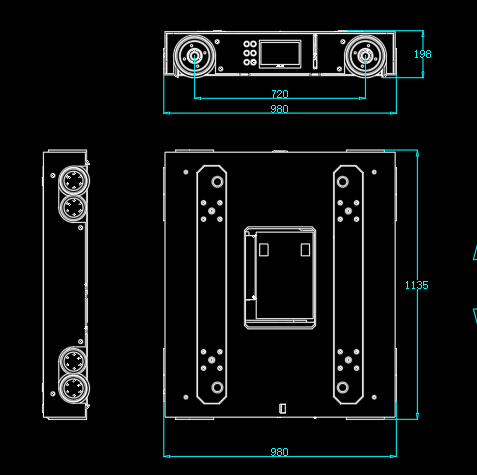 Technical Data of four way shuttle
Item

Specification

Technical Data

Product Features

Model No.

OMCS1500

Operation Model

Full automation/manual

Self Weight

430kgs

Max load capacity

1500kg

Position Model

Encoder and photoelectric sensor

Position Accuracy

±

2

Temperature

-25℃ 

- 0℃




Drive Information

Battery Voltage

72V/30Ah

Battery Weight

13kg

Battery Life

5-6h

Charging time

2-3h

Travel Motor Rated Power

1.1kw

Direction Changing&Lifting Rated Power

0.8kw

Shuttle Size

Shuttle size

L980*W1136*H180

Height of direction changing

38mm

Length of lift board

1136

Width of lift board

120

Height of lift board

11

C/C distance of lift board

572

Wheelbase- Main Aisle

876

Wheelbase- Sub Aisle

700

Pallet Size

1200*1000/1200*1200

Shuttle Performance

Travelling speed(Empty/Full loading)

1.2m/s and 1.4m/s

Lift speed(Empty/Full loading)

1.3mm/s and 1.3mm/s

Decline speed(Empty/Full loading)

1.3mm/s and 1.3mm/s

Travelling acceleration

0.3m/s2

Direction-change time

3s

Lift time

3s

Wheel Information

Qty of wheels

Drive wheel-8pcs

W

eighing wheel

-4pcs

Size of wheels

Drive wheel-160*60

W

eighing wheel

-110*60

Wheel Distance-Main Aisle

1138mm

Wheel Distance-Sub Aisle

984mm
---
---
Write your message here and send it to us